Water Reclamation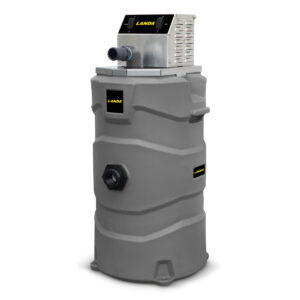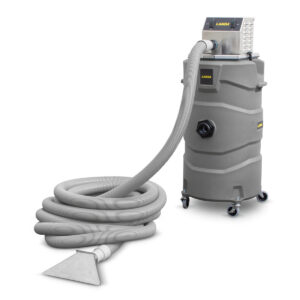 Recover wash water and help the environment while staying compliant. Wash
water recovery is required by many cities and states. The MPW Series can make
a complicated wash water recovery simple. With a compact footprint and a
drain port at the bottom of the tank provides an easy option to
clean out sludge recovered.